Used Handheld Transceivers
For sale Used Handhelds transceivers, Tested and sealed by us here at Radioworld. Over 15 years of experience and know how so you know your buying from the professionals!We Resell Surplus Used Yaesu, Icom And Kenwood Handheld transceivers, Largest selection availible now. 3 months warranty on used handies,
Second Hand Icom ID-51E dualband dualwatch D-Star handheld transceiver, The 26.4mm slim body contains 5W output, VHF/UHF dual bands, a rich D-STAR and...
£209.00
£249.00
Buy used Icom ID-31E D-Star UHF Digital Transceiver has a compact 58x95x25.4 mm body, and weighs only 225g (approx.) with battery pack and antenna. It...
£179.00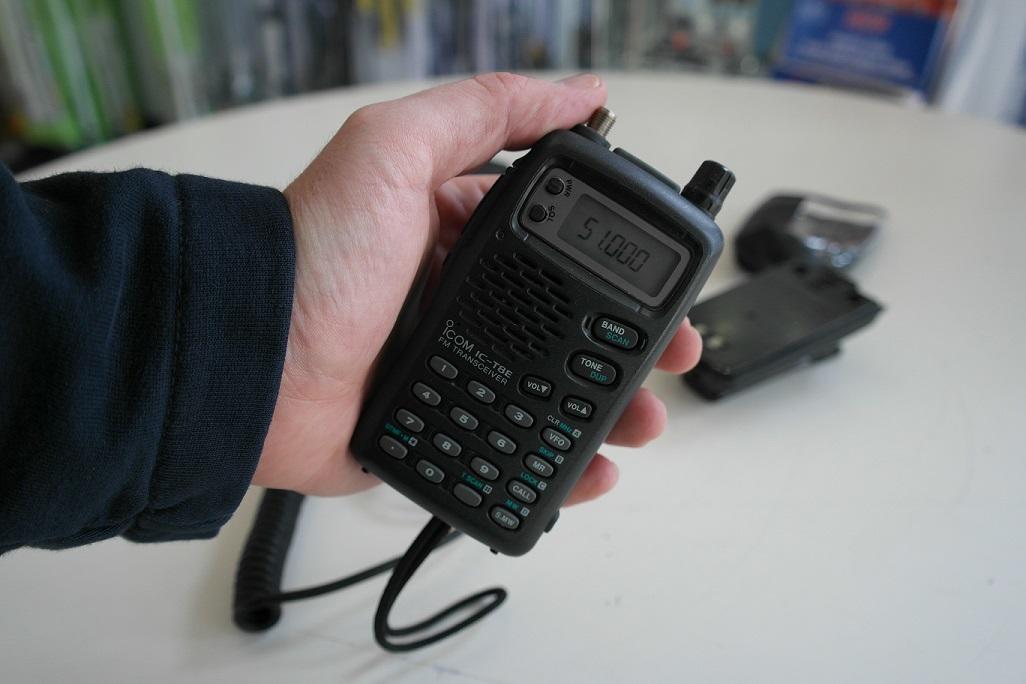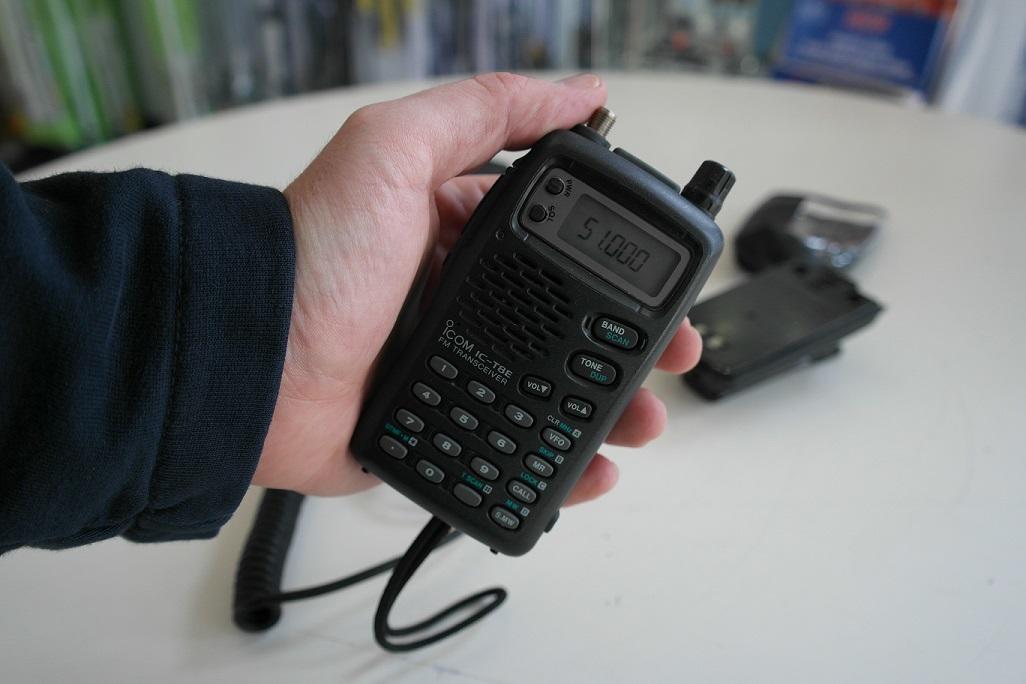 The Icom IC-T8E tribander covers 50, 144 and 430 (440) MHz. The T8E even picks up the FM broadcast band with WFM mode. Other refinements include: Auto...
£149.00